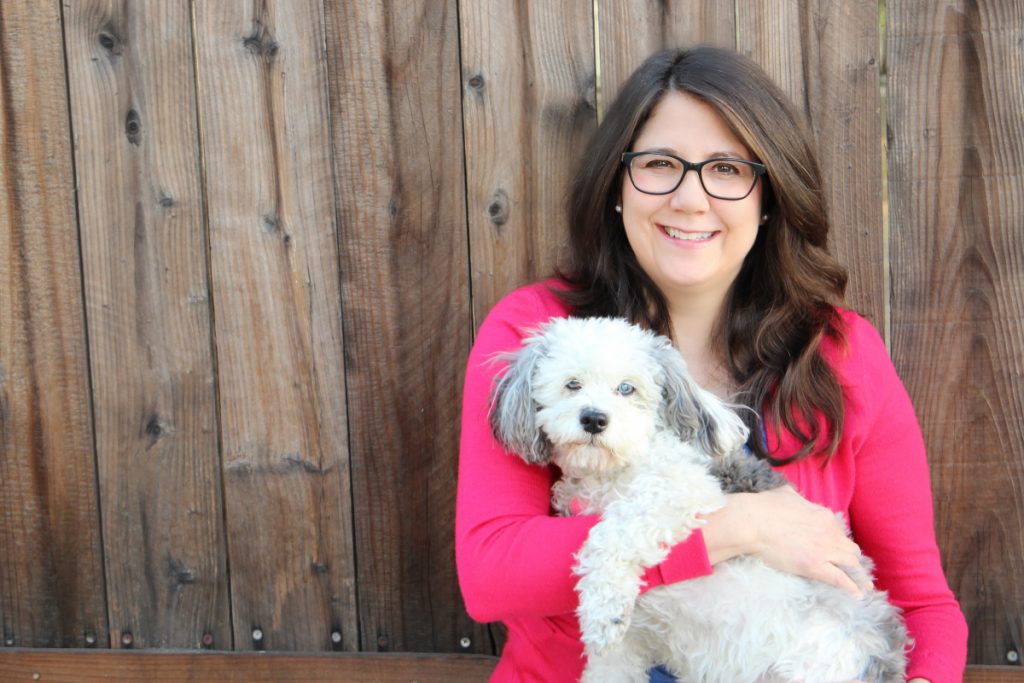 Julie is an actor based in Los Angeles.
She began her acting career as The American Doll in her elementary school production of The Santa Clause Express. Julie had the costume (made by her late grandmother) and program framed for inspiration.
Julie calls Tina Fey her "goal model" and once pretended to be a journalist to meet Tina at a press junket for the film Mean Girls.
Julie has studied comedy at Lesly Kahn, The Second City Los Angeles, iO West, The Groundlings and Upright Citizens Brigade in NY and Los Angeles.
Julie has a BA and MA in Theatre from East Texas State University (now Texas A&M University-Commerce). Before pursuing her acting full-time Julie had careers in teaching, youth ministry, and the music business.